TYPO3 11 LTS
The latest version with Long Term Support (LTS). It will have full support until March 2023 and security bugfixes until October 2024.
Unified editor experience
Advanced filelist module
Sharable Deep Links in the TYPO3 Backend
Improved collaboration and Workflow features
Flexible and Secure Multi-factor Authentication
And a lot of Improvements for Developers
TYPO3 10 LTS
The old version with Long Term Support (LTS). It will receive security bugfixes until April 2023.
Dashboard for editors
Additional security features for editors and website users
Improved Site setup and URL handling
Extended Long Term Support prolongs security and compliance support for your expired LTS version, and keeps you legally compliant and up-to-date. ELTS support runs for a total of 3 years per version, starting seamlessly on the day official community support for a given LTS version ends.
Bitnami TYPO3 Stack provides a one-click install solution for TYPO3. Download installers and virtual machines or run your own TYPO3 server in the cloud.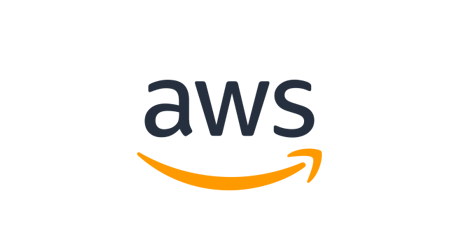 Ready-to-use machine images with TYPO3 pre-installed and pre-configured. A "root" login via SSH and an administrator account to the TYPO3 backend allow unrestricted access to the server and TYPO3. All current TYPO3 LTS-releases are available.

Try out TYPO3 LTS on platform.sh with one click.